VR-games - games in virtual reality of Yekaterinburg
UNIQUE TEAM VR-GAMES WITH WIRELESS FREE-ROAM
Приходите на VR-квесты в Екатеринбурге и погрузитесь в мир виртуальной реальности. Одни, вдвоём или в команде — выбирать вам!


Players can dive into the wonderful world: the lost city, mysterious caves and almost impassable labyrinths. Feel the Indiana Jones' and Lara Croft's spirit and become the main hero of the game! Lost Sanctuare will be a revelation for puzzle lovers of all ages. Show how good you are as a team player. Will you find answers for all the questions, solves all the riddle
Genre Quest
Game time 30 min
Team 1-4
Age 10+
5 min.
education and training 30 min.
game 10 min.
PHOTOSESSION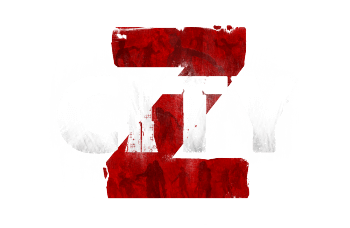 A co-op game for fans or intense warfare. In order to complete City Z, the players will be using assault rifles and melee weapons. The game includes several levels that comprise open and enclosed spaces, dark corridors, and high-altitude movements.
Genre SHOOTER
Game time 30 min
Team 1-4
Age 12+
5 min.
education and training 30 min.
game 10 min.
PHOTOSESSION