VR-games - games in virtual reality of Muscat
FULL IMMERSION IN VIRTUAL REALITY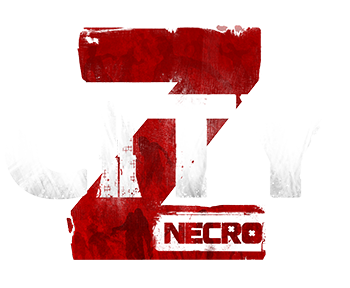 While completing an assignment, your SWAT team comes across a strange device. Something is off! You activate the device and find yourself in a deserted factory. Figure out how to use the device, fight your way through armies of zombies, and try to get back home… Your commander won't leave you to fend for yourselves, but you won't be able to rely on his instructions and soothing voice for long. Ahead, only darkness and walls that collapse at the slightest touch. Your flashlights illuminate nothing but ruins and indications of vicious fighting. A light in the distance inspires false hope. It seems you'll be safe if you get to the other side of the building. But are you capable of overcoming your fear of heights to get there? And are you sure you'll be safe?
Genre SHOOTER
Game time 15 min
Team 1-4
Age None+
5 min.
education and training 15 min. game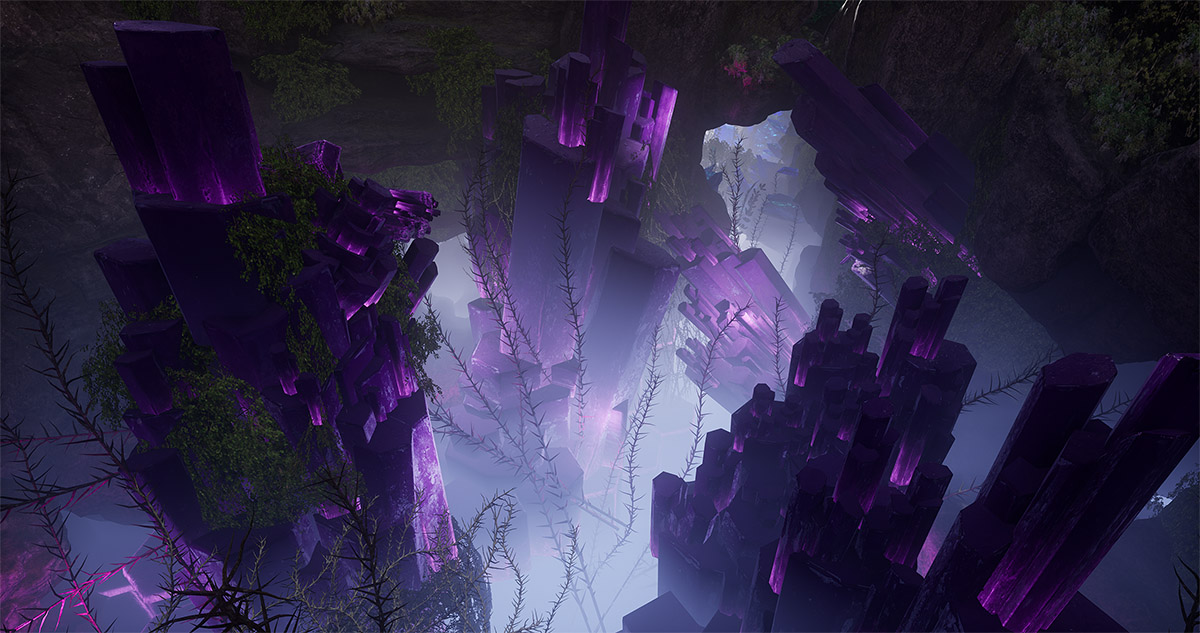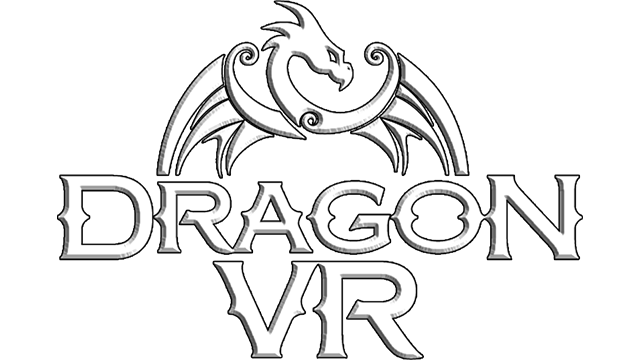 See a dragon just an arm's length away and let it take you for a ride - feel the exhilaration of speed, hear it flapping its wings! Experience this for yourself in Dragon VR. This game is 100% violence-free. It's sure to captivate children and adults who dream of domesticating a dragon. Your task is to keep a close eye on a huge egg: make a fire, feed it with wood, and chase off a t-rex and pterodactyl when they try to put it out. If you manage, you'll soon have your own pet dragon. Your reward will be to touch the clouds as you soar on its back over enchanting landscapes. The views will take your breath away!
Genre Quest
Game time 15 min
Team 1-3
Age None+
5 min.
education and training 15 min. game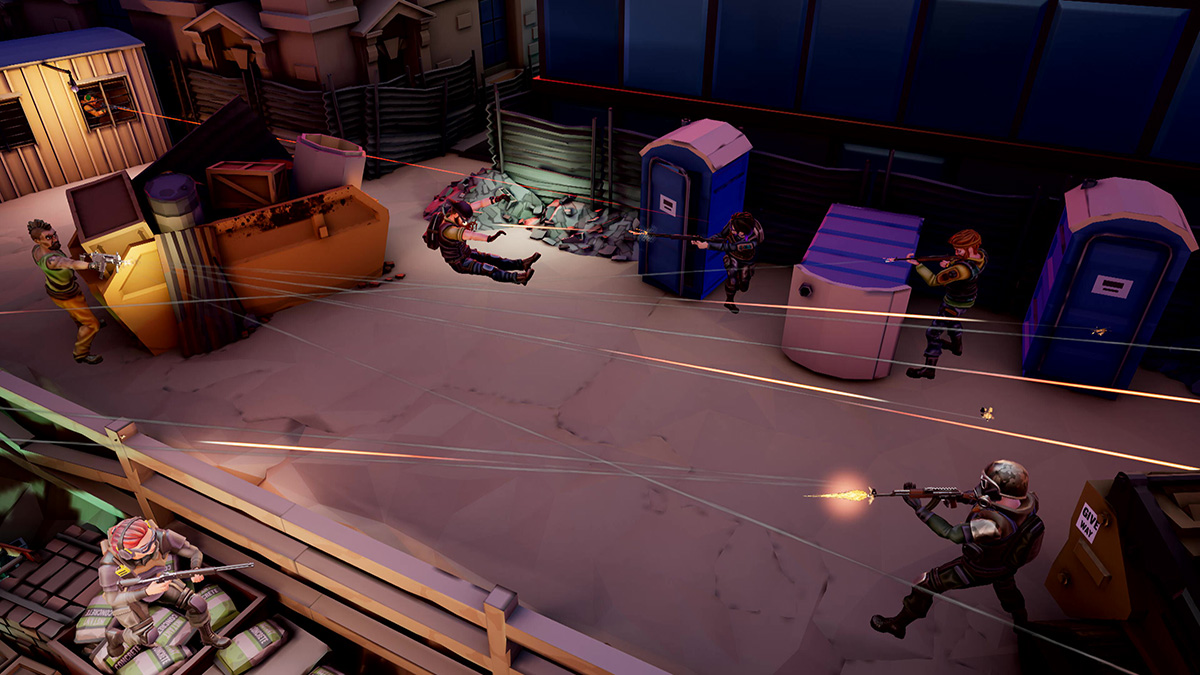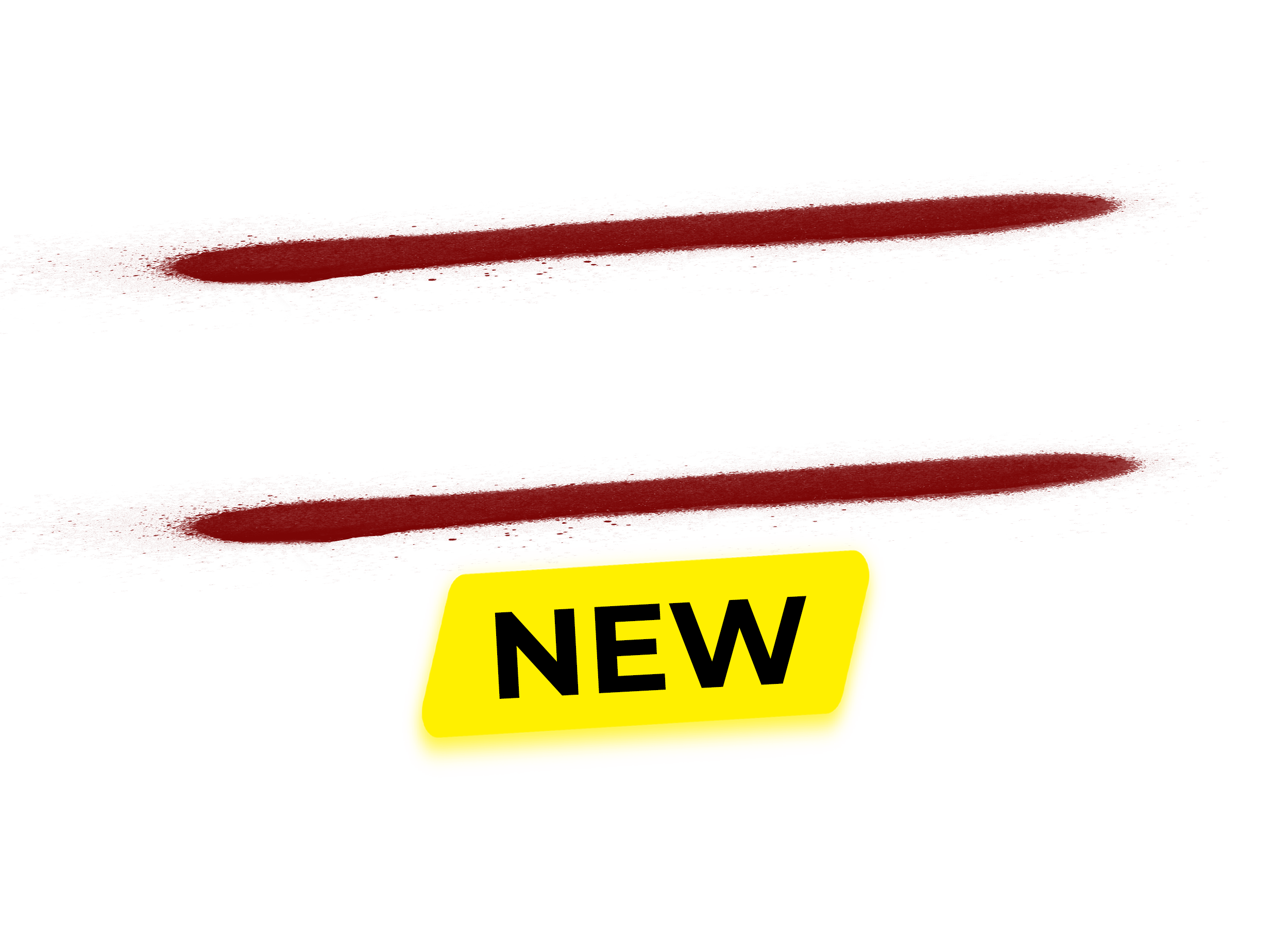 New Revolta VR PVP shooter for teams of up to 4 players. Can your friends and you become the true champion? The game features 3 game modes: Deathmatch, Team Deathmathch and Point Capture. Choose your own weapon from 4 primary and 3 special weapons. Three maps, each with its unique setting: desert, factory and city center. 10 different chacracter skins to choose from. Enter the battle now!
Genre SHOOTER
Game time 15 min
Team 1-4
Age None+
5 min.
education and training 15 min. game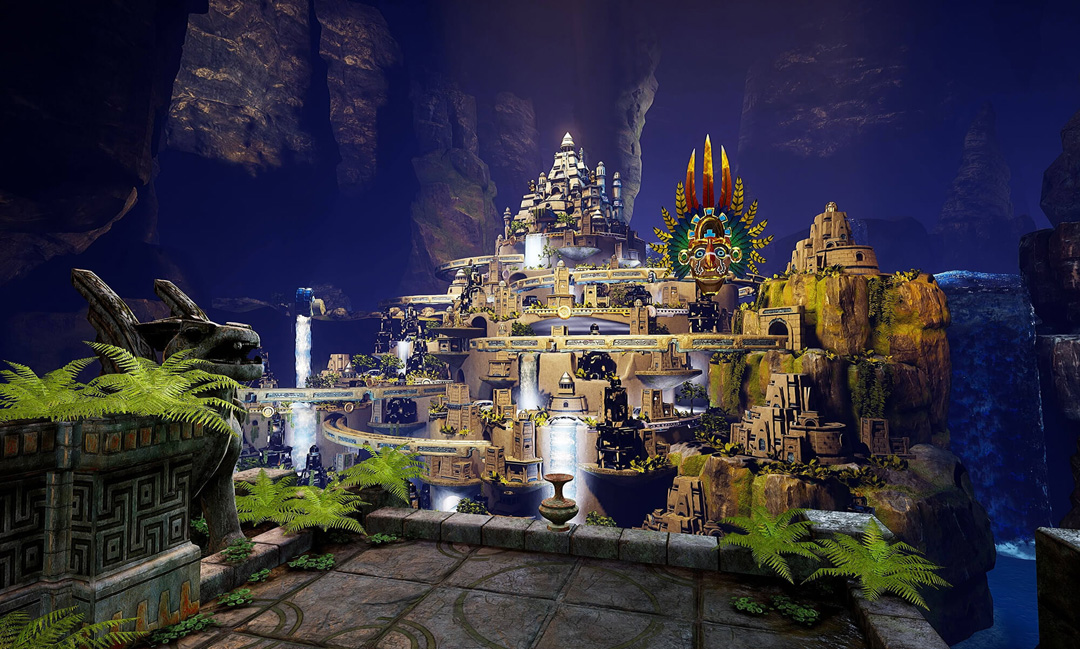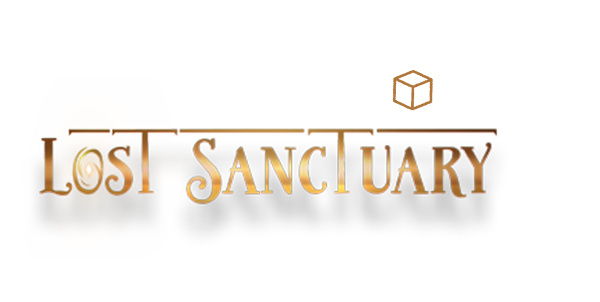 A exploration adventure game, featuring puzzles and a focus on traversing the environment. Players will travel to an ancient abandoned city, unravel it's mysteries and search for the treasure hidden within. The game also features light combat and dizzying heights.
Genre Quest
Game time 15 min
Team 1-3
Age None+
5 min.
education and training 15 min. game