Games in virtual reality of Los Angeles
FULL IMMERSION IN VIRTUAL REALITY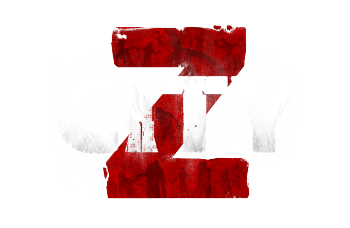 Fear or desire to survive - which is closer to you? The legendary VR zombie shooter City Z is your way to find out the answer. To get out of the ruins of the City, you will have to walk along the parapet over the abyss, learn to navigate in the dark and shoot hundreds of walking dead. You have no limits other than your own fears. Zombies have no desires other than the desire to kill. Are you ready for such a rehearsal of the apocalypse? Put on your armor, choose a rifle or a shotgun - now you are part of a special forces group. Your team has a special mission - to get to the secret laboratory and stay alive.
Genre SHOOTER
Game time 30 min
Team 1-4
Age 12+
5 min.
education and training 30 min. game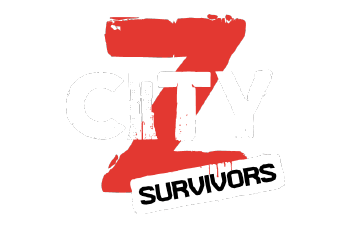 Part two of a legendary City Z. Are you still alive? Good. The first City Z mission has been completed, there is no hope of salvation - your group will have to find their way out of the hollow buildings of the City's towers on their own. Waves of attacking zombies have already found out about you. Will you become a hero or a dinner? Accurate shooting and reaction speed will help you survive in this meat grinder. Do not think about equipment, move as fast as possible - this is the only way to complete the mission. Zombies have mutated and now you have to meet not just a frail office clerks. Their place was taken by huge fat men, nasty clowns and creeping reptiles with limbs - the "pinnacle" of zombie evolution. Are you ready to face them?
Genre SHOOTER
Game time 30 min
Team 1-4
Age 12+
5 min.
education and training 30 min. game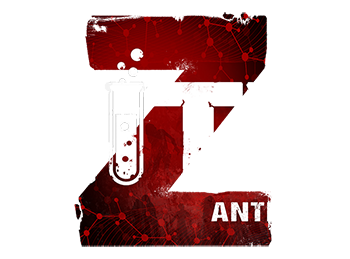 Is the worst over? Not a chance! Scientists have found a cure, but humanity is facing extinction — the priceless antidote has been stolen by local lowlifes. Now, in addition to zombies, you're up against a couple hundred thugs. Will you be able to defeat them without disturbing the monsters? Give it a shot in the ruins of the Expo! Make even one loud noise and it's all over. Ready to hold your breath? And make your way to the surface, and shoot down a helicopter? And see zombies scattering in all directions?
Genre SHOOTER
Game time 30 min
Team 1-4
Age 12+
5 min.
education and training 30 min. game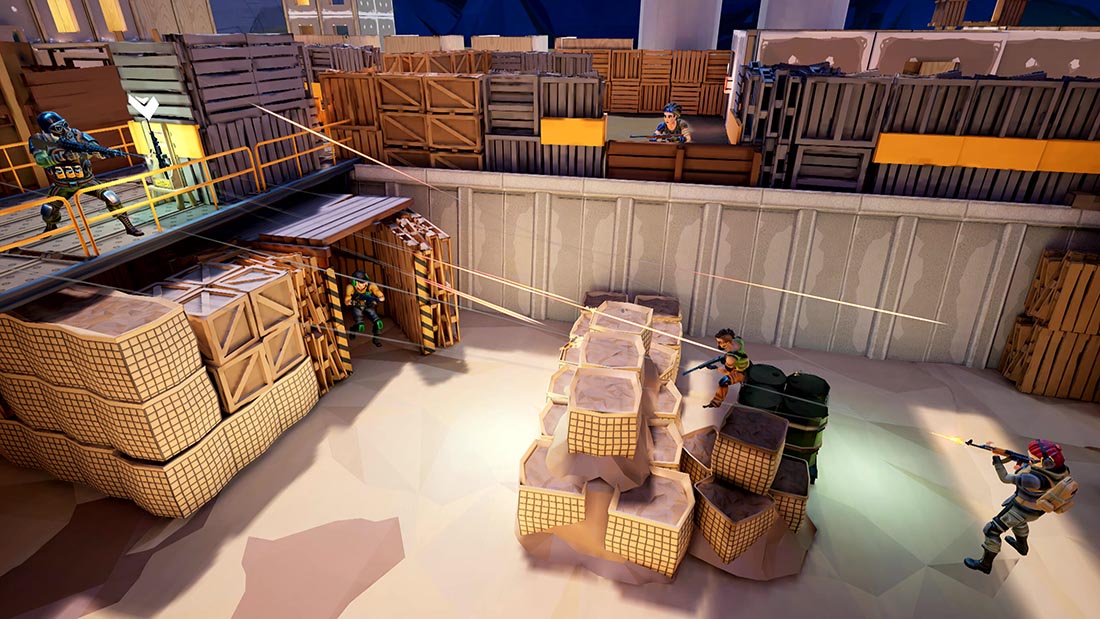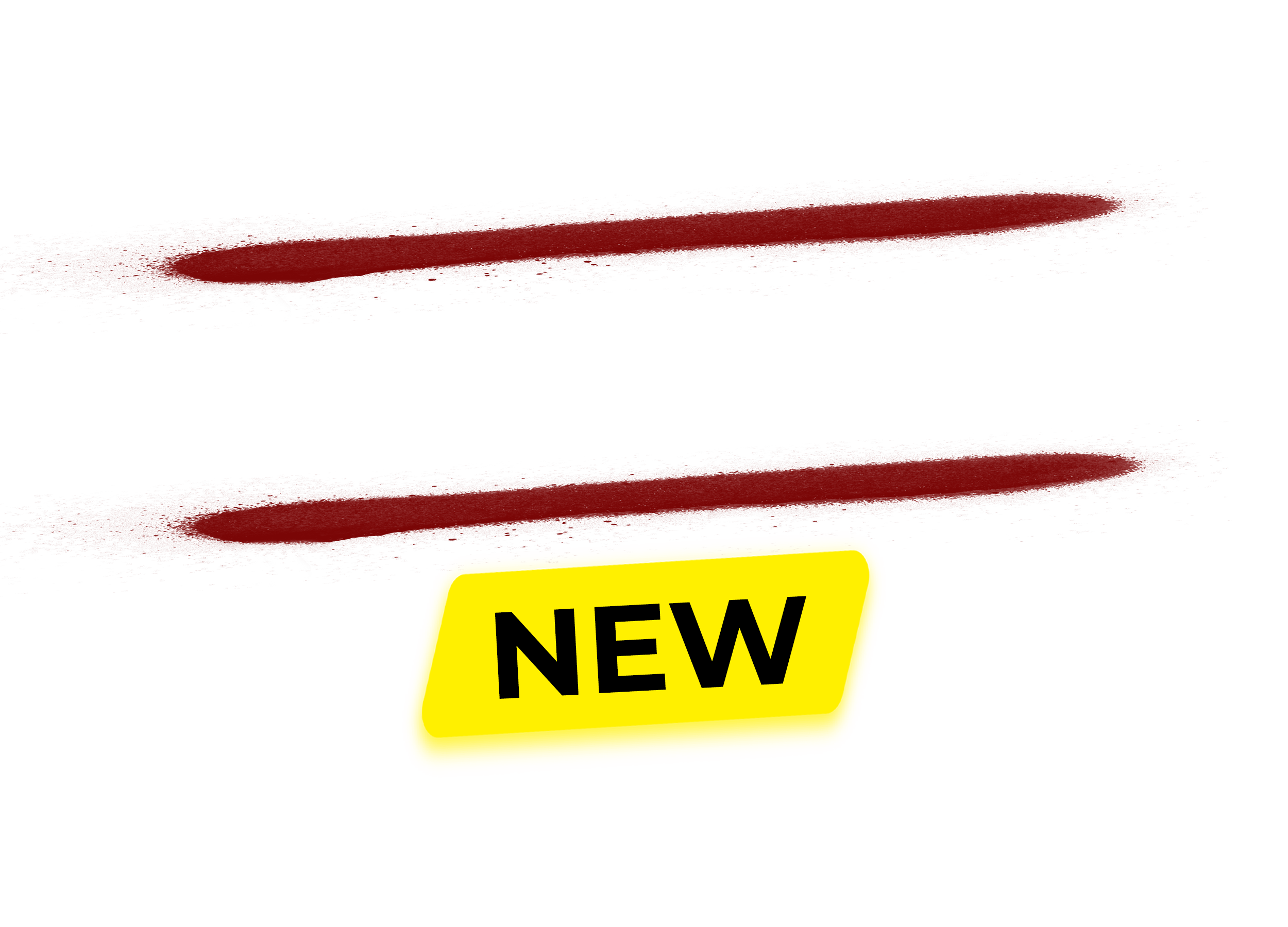 New Revolta VR PVP shooter for teams of up to 6 players. Can your friends and you become the true champion? The game features 3 game modes: Deathmatch, Team Deathmathch and Point Capture. Choose your own weapon from 4 primary and 3 special weapons. Three maps, each with its unique setting: desert, factory and city center. 10 different chacracter skins to choose from. Enter the battle now!
Genre SHOOTER
Game time 30 min
Team 1-6
Age None+
5 min.
education and training 30 min. game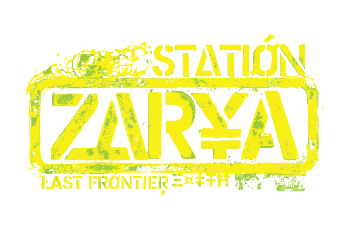 Are you dreaming of space travel? Your time has come. Now you are part of the landing party, which is sent to the distant planet "Regulus-5". But you will not be able to calmly admire the starlight - an SOS signal was received from the station, and communication with its inhabitants was interrupted. Who will you meet in outer space? It is better to prepare well for a new acquaintance. In addition to spacesuits, you will receive a burst assault rifle, a powerful shotgun for close range and a rocket launcher for meeting large groups. But even with such an arsenal, you need to stay alert: in space, the enemy can attack from the ground and from the air.
Genre Sci-Fi
Game time 30 min
Team 1-4
Age None+
5 min.
education and training 30 min. game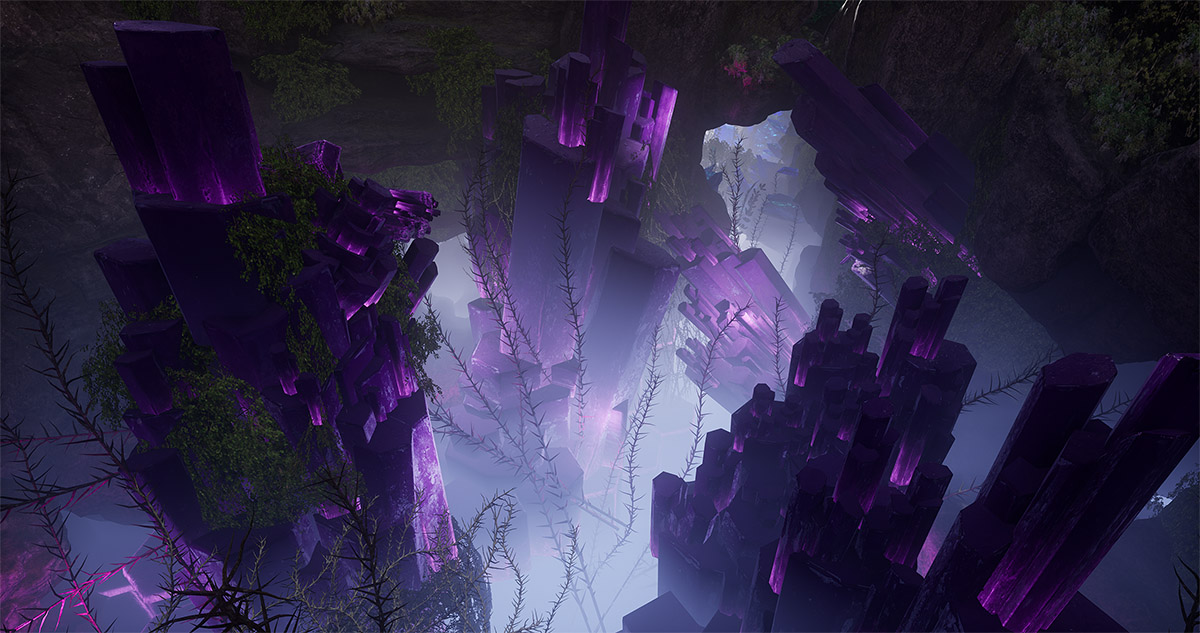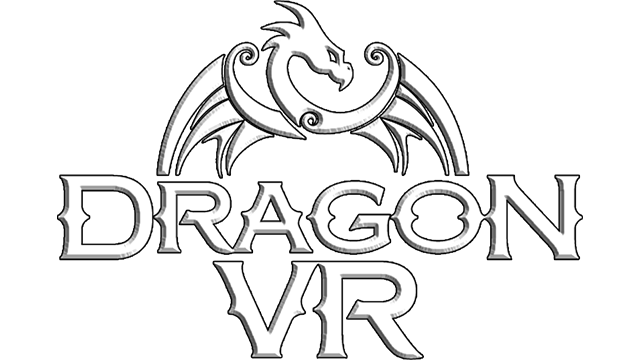 See a dragon just an arm's length away and let it take you for a ride - feel the exhilaration of speed, hear it flapping its wings! Experience this for yourself in Dragon VR. This game is 100% violence-free. It's sure to captivate children and adults who dream of domesticating a dragon. Your task is to keep a close eye on a huge egg: make a fire, feed it with wood, and chase off a t-rex and pterodactyl when they try to put it out. If you manage, you'll soon have your own pet dragon. Your reward will be to touch the clouds as you soar on its back over enchanting landscapes. The views will take your breath away!
Genre Quest
Game time 15 min
Team 1-4
Age None+
5 min.
education and training 15 min. game


The abandoned city of the Aztecs is a mythical place. You cannot get here by plane or train. The secrets of the lost sanctuary can only be discovered as part of a group of scouts, and you become part of it. Your guide is the spirit of High Priest Atlan. He will accompany you on your journey and help you get into the city. In return, you must free the priest's soul and help him find freedom. To do this, you have to go through all the portals and complete the tasks of the ancient inhabitants. And also start the Machine - the city's energy source and learn how to manage it. On the way to the finale, you will catch magic fireflies, shoot lightning, sail in a boat along a magic river and even leave your body for a while - an incomparable sensation!
Genre Quest
Game time 30 min
Team 1-4
Age 10+
5 min.
education and training 30 min. game