VR-games - games in virtual reality
The best VR games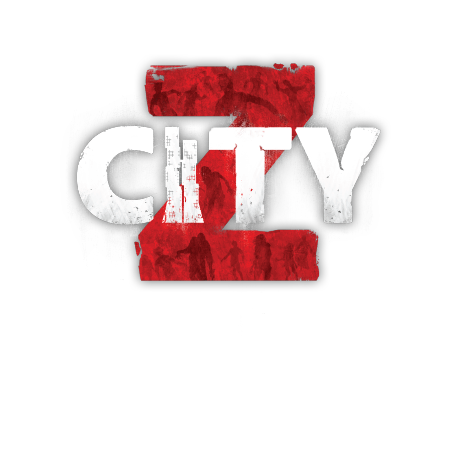 A co-op game for fans or intense warfare. In order to complete City Z, the players will be using assault rifles and melee weapons. The game includes several levels that comprise open and enclosed spaces, dark corridors, and high-altitude movements.
Genre Action
Game time 30 min
Team 1-4
Age 12+
5 min.
education and training 30 min.
game 10 min.
PHOTOSESSION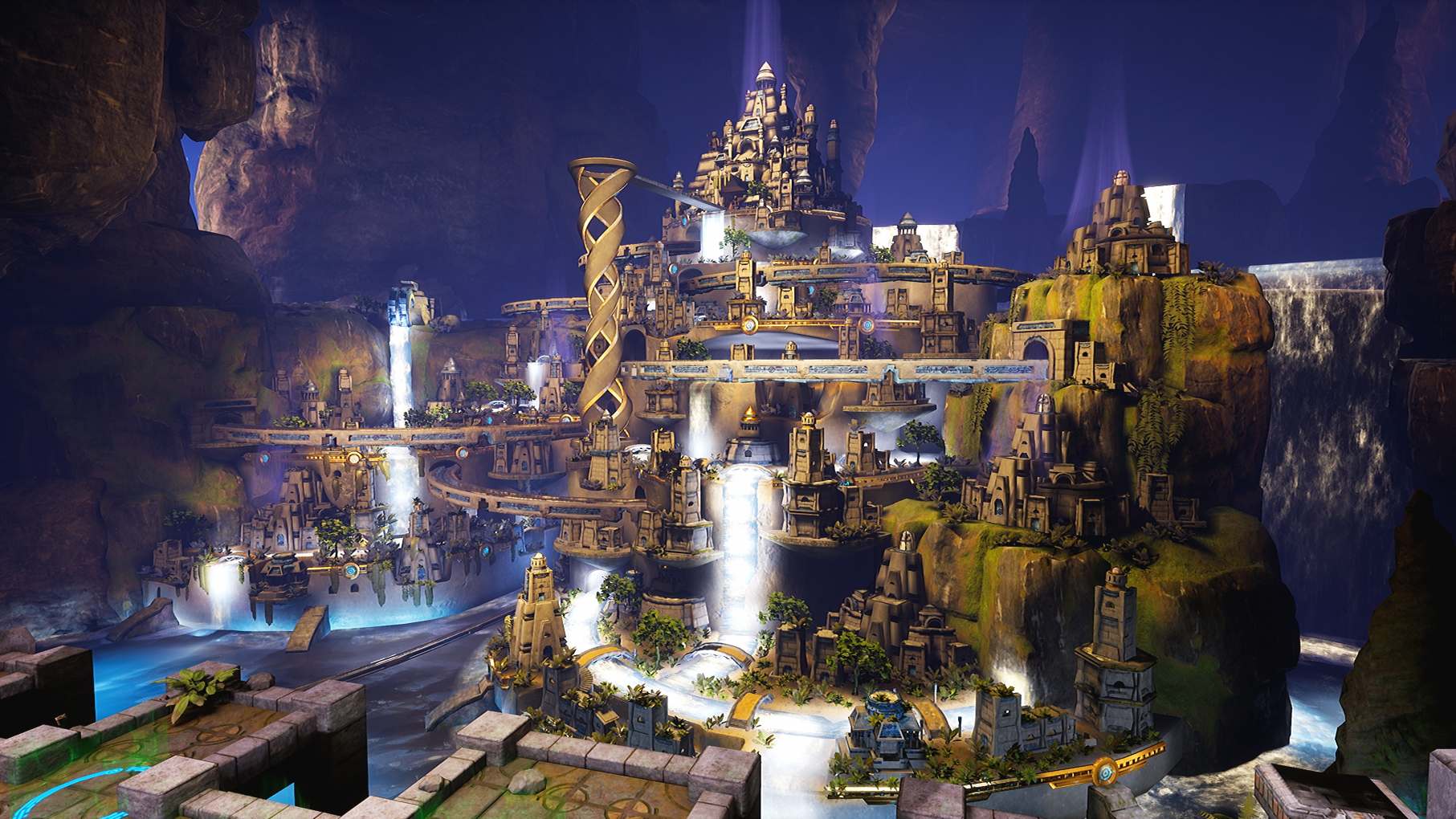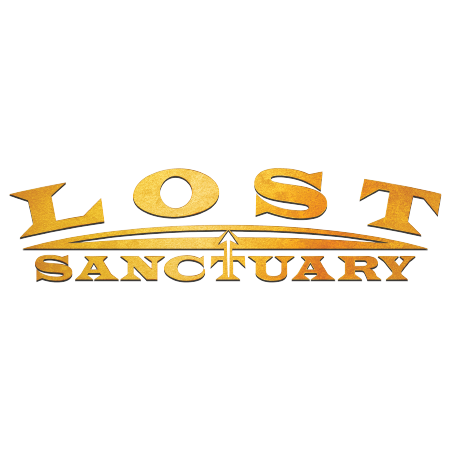 A exploration adventure game, featuring puzzles and a focus on traversing the environment. Players will travel to an ancient abandoned city, unravel it's mysteries and search for the treasure hidden within. The game also features light combat and dizzying heights.
Genre Quest
Game time 30 min
Team 1-4
Age 10+
5 min.
education and training 30 min.
game 10 min.
PHOTOSESSION