Virtual Reality Club
Full immersion in virtual reality
Book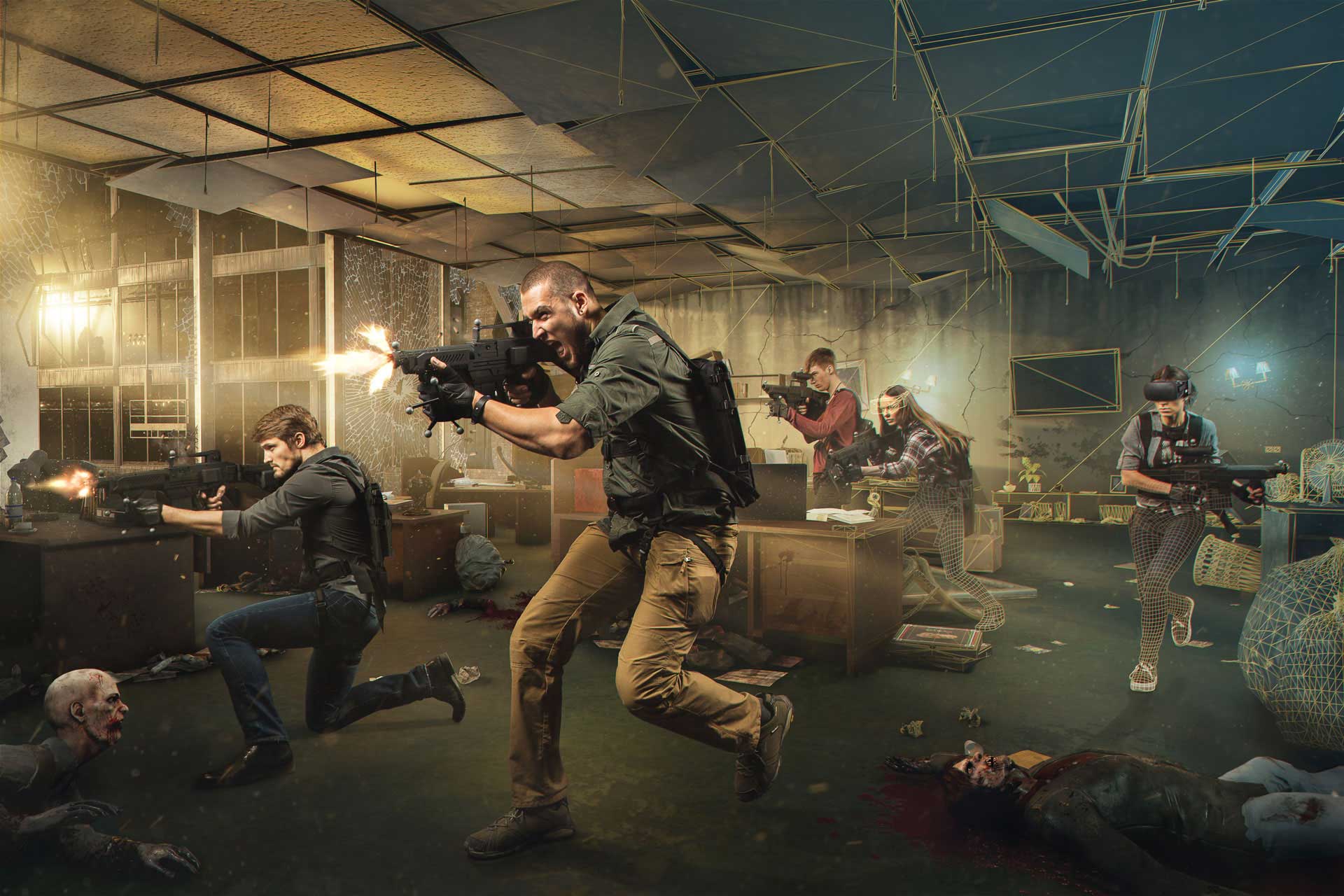 Our games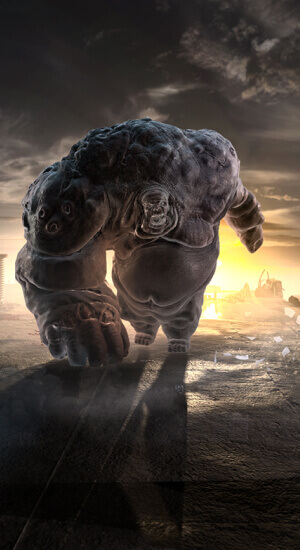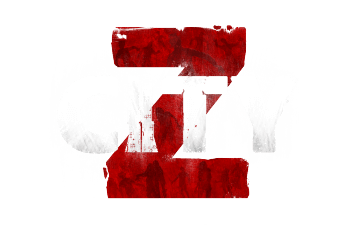 Genre SHOOTER
Game time 30 min
Team 1-4
Age 12+
5 min.
Preparation for the game 30 min.
game 10 min.
PHOTOSESSION
More
A co-op game for fans or intense warfare. In order to complete City Z, the players will be using assault rifles and melee weapons. The game includes several levels that comprise open and enclosed spaces, dark corridors, and high-altitude movements.
Genre Quest
Game time 30 min
Team 1-4
Age 10+
5 min.
Preparation for the game 30 min.
game 10 min.
PHOTOSESSION
More
A exploration adventure game, featuring puzzles and a focus on traversing the environment. Players will travel to an ancient abandoned city, unravel it's mysteries and search for the treasure hidden within. The game also features light combat and dizzying heights.
Оборудование и технологии
Full-body
В более примитивных VR-играх есть трекинг только головы и рук, и погружение в них считается неполным. Мы используем full-body VR — технологию отслеживания движений головы, рук, корпуса и ног. Попробуйте, и вы сразу почувствуете разницу!
Free roam
Free roam переводится с английского как «свободное перемещение». Главные отличия наших игр от домашнего VR — это отсутствие проводов и просторные игровые арены. Ваши движения ничто не сковывает, а площадь зала позволяет активно двигаться – легко забыть, что это игра!
Multiplayer
Все наши игры многопользовательские. Собирайте команду до 4 человек и отправляйтесь в захватывающее путешествие! Взаимодействуя с другими участниками, вы проверите, насколько сильна ваша командная работа.
Prices
From 1 to 4 people can take part in the game.
minimum cost
110 £
= 27 £
maximum cost
153 £
= 38 £
Book
Subscribe to the newsletter
Visitor reviews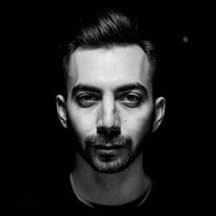 Karen Adamyan
It was very cool!
You initially realize where your body is, in what room you are, what the floor is, but in glasses of virtual reality the brain feels dangerous when jumping over a precipice or from the onset of a zombie. You get used to, get involved and start to have fun.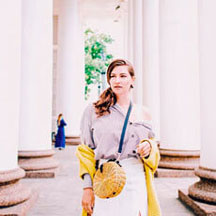 Doctor Yuryeva
You have divided my world into before and after!
Thank you for these feelings cannot be described in words! Everything is just like in a movie, this is something unreal: you walk on an abandoned planet, kill zombies and complete tasks. And you do everything yourself!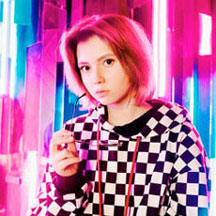 Masha Elvis
We will definitely come again!
My friends and I were in virtual reality all together! We saw and heard each other, could walk and communicate, but it's all like a computer game. A lot of locations, emotions, laughter and fear.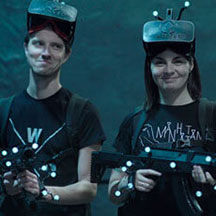 Cheese People band
Thank you Anvio
Thank you, Anvio! Very scary, it's so realistic, I did not expect it! Everything is so well thought out that on such a small perimeter you have time to explore a whole huge world. There is a dungeon, destroyed buildings, offices, view of Moscow from the top of a skyscraper. It is very cool!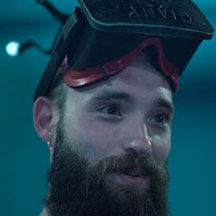 Rodion Lubensky, Golos Omeriki band
Personally, I really liked it!
Very cool, very powerful, very cool! You understand with your mind that you are safe, but you are still scared to step on the board over the precipice. Feelings are absolutely amazing and indescribable.