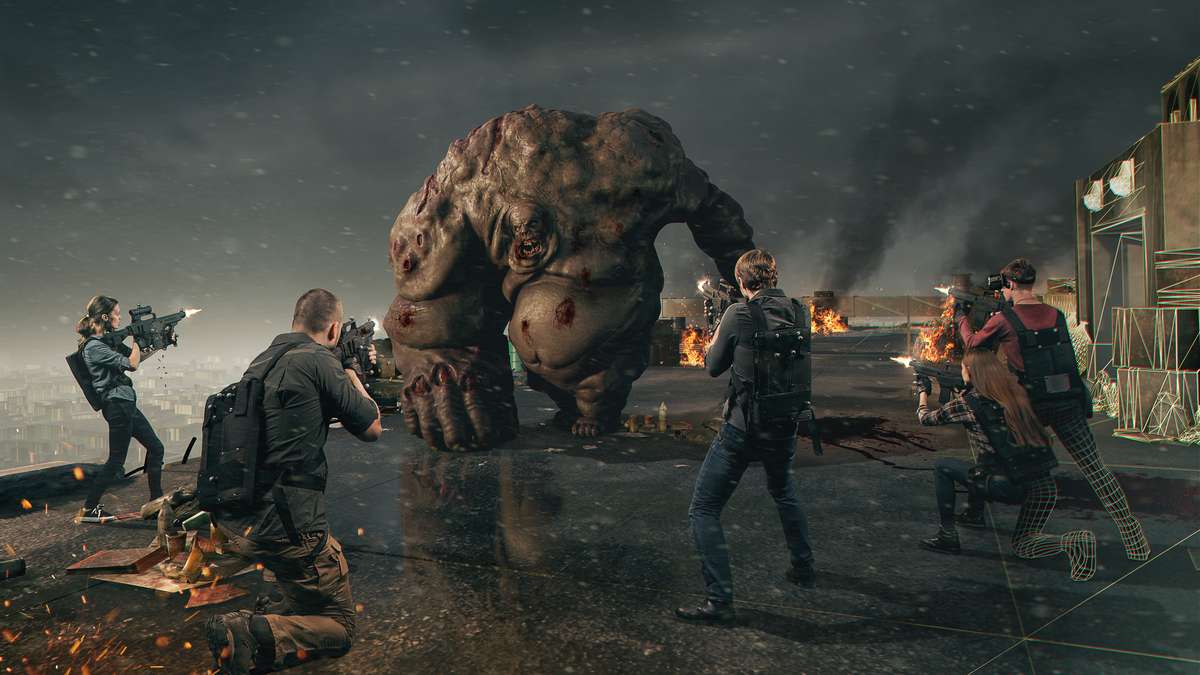 City Z
Choose a game
Fight through hordes of zombies, traverse extreme locations, witness breathtaking views to reach the top of the "Helix" skyscraper and switch on a satellite communications array to save yourself and your friends.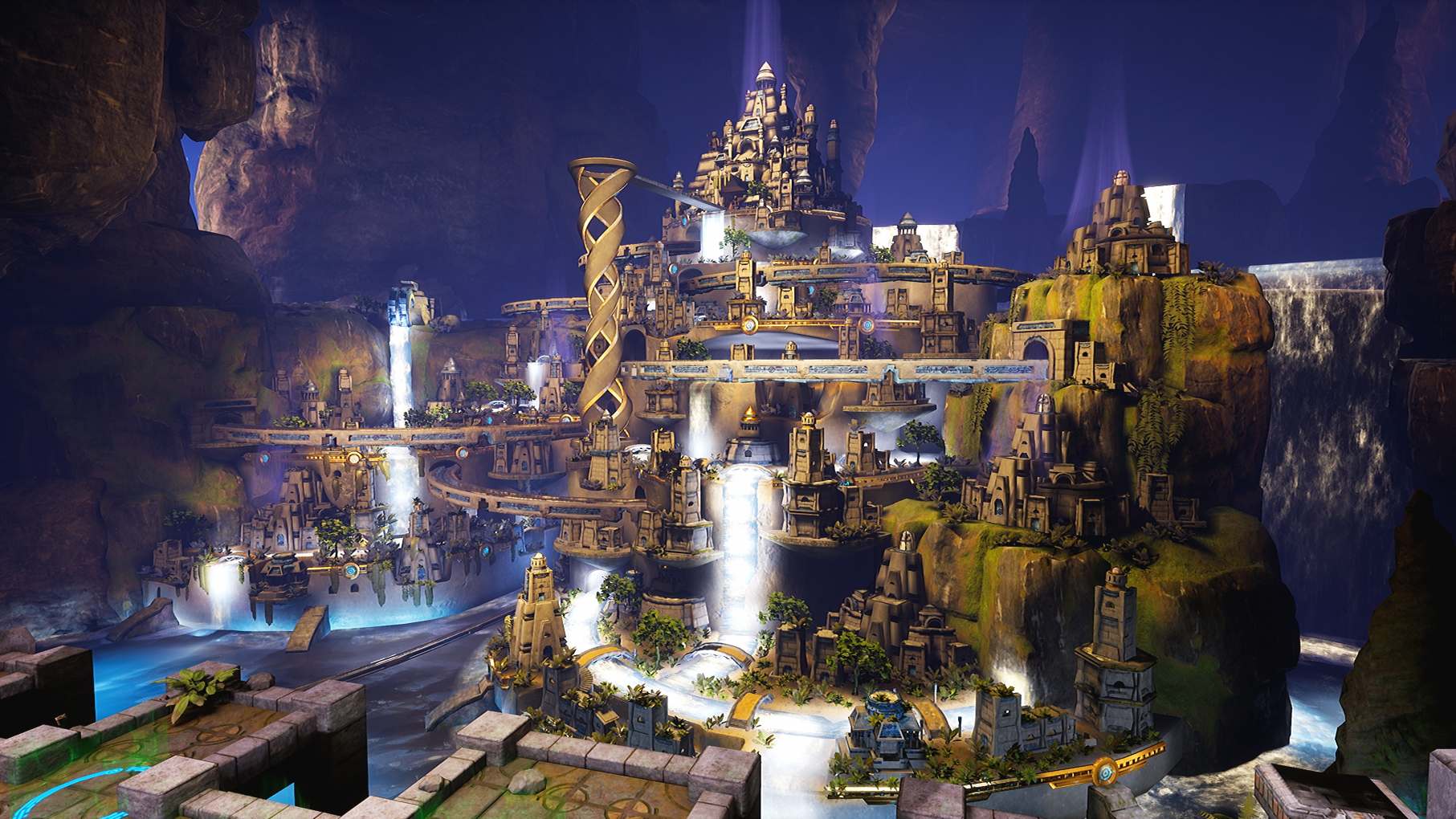 Lost Sanctuary
Choose a game
A exploration adventure game, featuring puzzles and a focus on traversing the environment. Players will travel to an ancient abandoned city, unravel it's mysteries and search for the treasure hidden within. The game also features light combat and dizzying heights.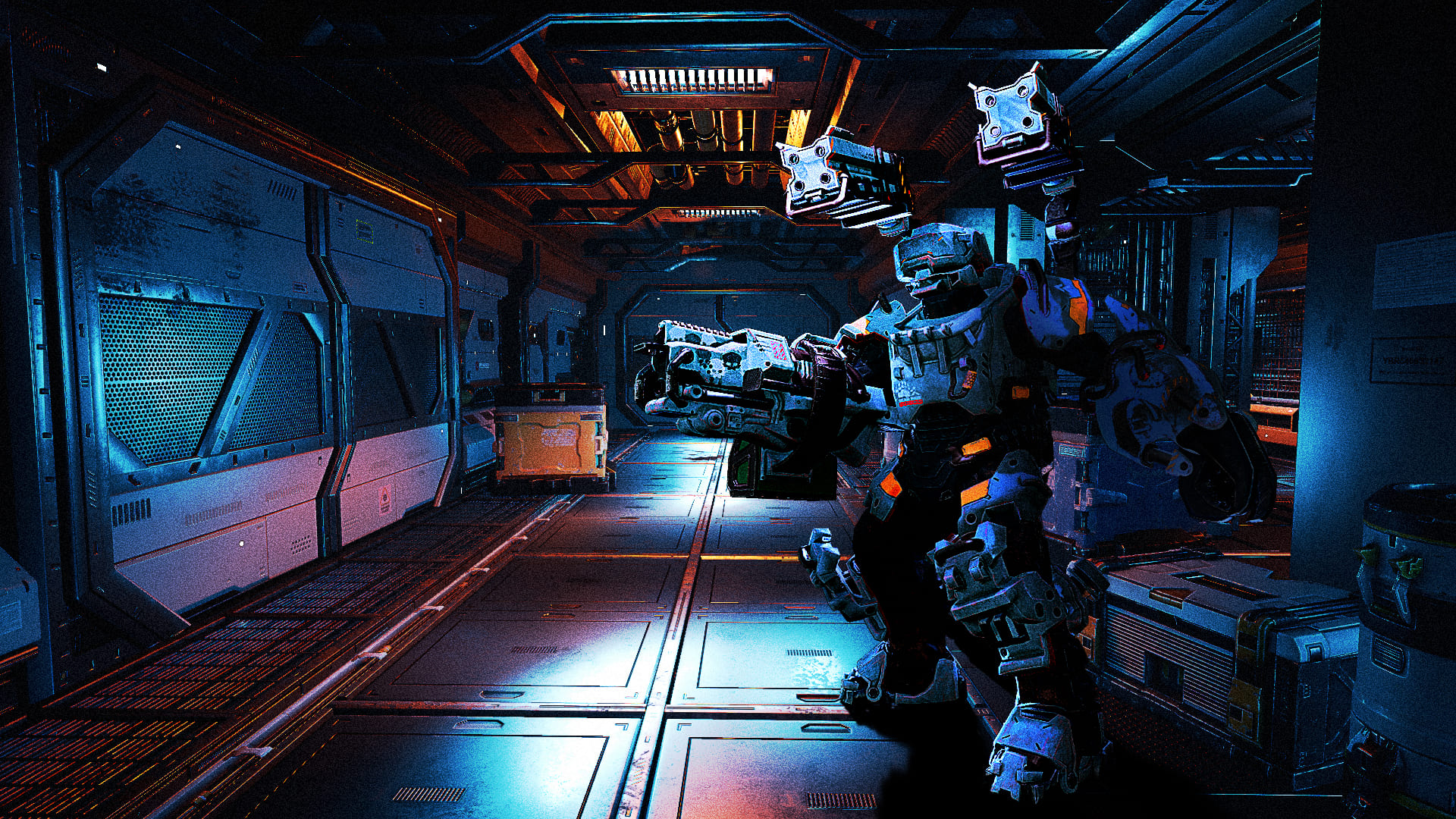 Station Zarya
Choose a game
Cosmic action-horror in Sci-Fi genre. There was an S.O.S. signal from a faraway planet "Regulus-5". In attempts to contact them, we receive unrecognised short messages, most of this correspondence has been marked as Top-Secret by Intergalactic Alliance. It has been decided to send a military scout squad from closest Star Cruiser to understand what is going on in there.
Morskoj vokzal
Address: St. Petersburg, Area of Marine Glory, 1, Phone: +7 812 495 495 5, Working hours: 10:00-23:00
The venue is located on the 3rd floor of the Marine Station. Payment options: cash, VISA, MC. Playroom size: 280 m²/2150 ft².