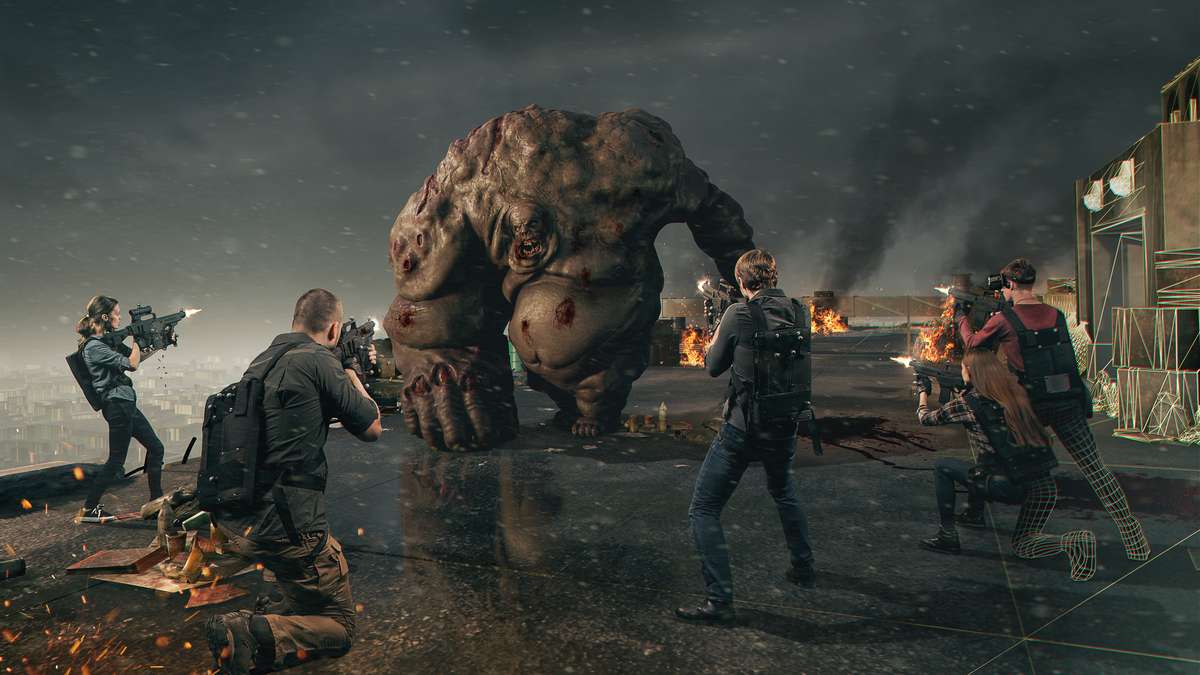 City Z
Choose a game
Fight through hordes of zombies, traverse extreme locations, witness breathtaking views to reach the top of the "Helix" skyscraper and switch on a satellite communications array to save yourself and your friends.
Gorokhovaya
Address: St. Petersburg, ul. Gorokhovaya, 47, letter G, 2nd floor, Phone: +7 (812) 600 25 20, Working hours: 10:00-23:00
Within walking distance there are three metro stations - Sennaya ploshad', Spasskaya, and Sadovaya. The entrance is from the courtyard. Payment: cash, cards. The playing hall area is 115 m².