Prehistory
The game takes place in the post-apocalyptic Moscow. Players take roles of military operatives who have the order to cleanse the city. The objective of the game is to reach the top of a tower of the "Moscow City" tower complex and turn on a satellite communication system. The team will have to face hordes of aggressive zombies and a zombie giant along the way.
Description
Fight through hordes of zombies, traverse extreme locations, witness breathtaking views to reach the top of the "Helix" skyscraper and switch on a satellite communications array to save yourself and your friends.
Rules
10 min.
Preparing for the game
30 min
Game
5 min.
Group photo
Before the game you will listen to a briefing on the safety and use of equipment. The duration of the game itself is about 30 minutes. After the session you will have the opportunity to take a photo. Restrictions on photo and video during the game there.
book a game
select a place
Gorokhovaya

ul. Gorokhovaya, 47, 2nd floor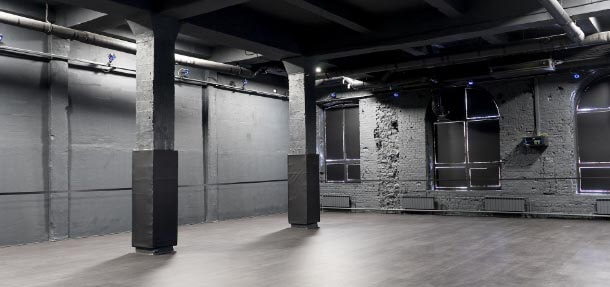 ul. Gorokhovaya, 47, 2nd floor
+7 (812) 600 25 20
10:00-23:00
continue