Games in virtual reality of Saint Petersburg
4 командных квеста в виртуальной реальности со свободным перемещением
Приходите на VR-квесты в Санкт-Петербурге и погрузитесь в новый, неизведанный мир. Будет страшно интересно! Но осторожнее: наши игры в виртуальной реальности вызывают привыкание!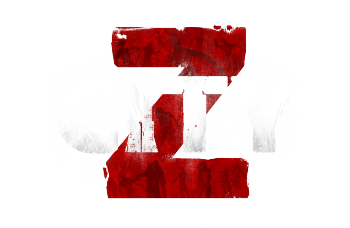 A co-op game for fans or intense warfare. In order to complete City Z, the players will be using assault rifles and melee weapons. The game includes several levels that comprise open and enclosed spaces, dark corridors, and high-altitude movements.
Genre SHOOTER
Game time 30 min
Team 1-4
Age 12+
5 min.
education and training 30 min.
game 10 min.
PHOTOSESSION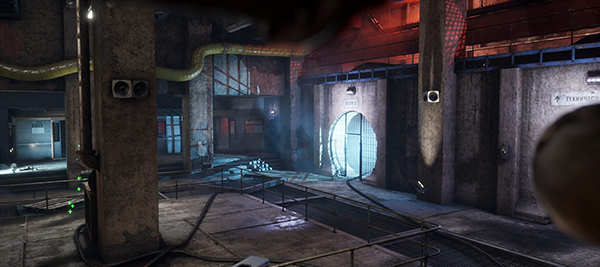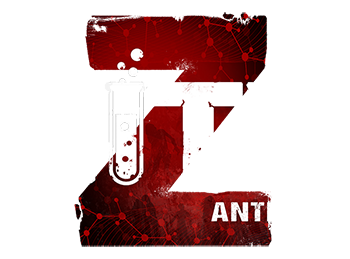 Is the worst over? Not a chance! Scientists have found a cure, but humanity is facing extinction — the priceless antidote has been stolen by local lowlifes. Now, in addition to zombies, you're up against a couple hundred thugs. Will you be able to defeat them without disturbing the monsters? Give it a shot in the ruins of the Expo! Make even one loud noise and it's all over. Ready to hold your breath? And make your way to the surface, and shoot down a helicopter? And see zombies scattering in all directions?
Genre SHOOTER
Game time 30 min
Team 1-4
Age 12+
5 min.
education and training 30 min.
game 10 min.
PHOTOSESSION


Players can dive into the wonderful world: the lost city, mysterious caves and almost impassable labyrinths. Feel the Indiana Jones' and Lara Croft's spirit and become the main hero of the game! Lost Sanctuare will be a revelation for puzzle lovers of all ages. Show how good you are as a team player. Will you find answers for all the questions, solves all the riddle
Genre Quest
Game time 30 min
Team 1-4
Age 10+
5 min.
education and training 30 min.
game 10 min.
PHOTOSESSION