Подарочные сертификаты на сеанс в виртуальной реальности в Санкт-Петербурге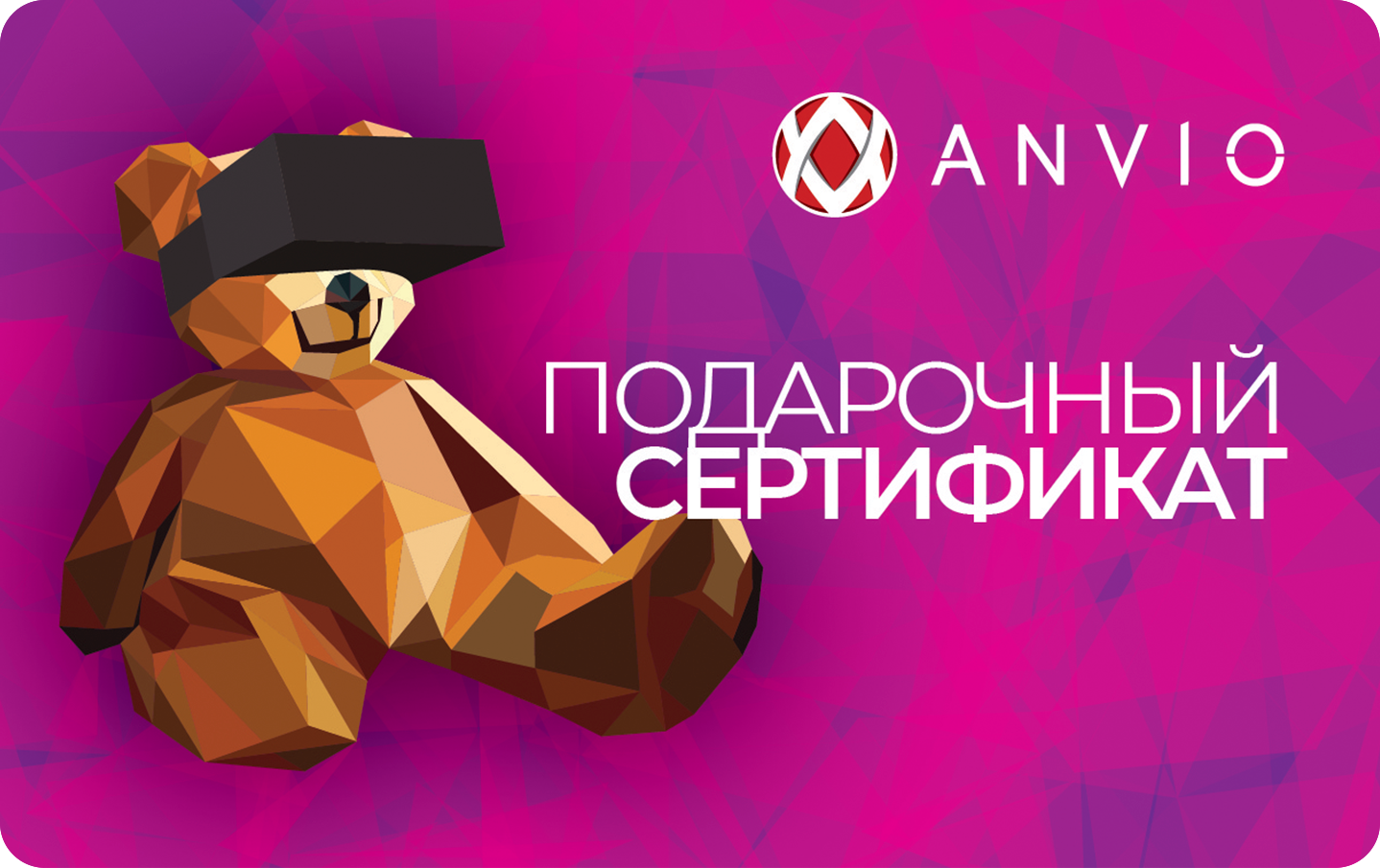 There were no such gifts yet!
Unique gift
VR sessio
There are many reasons for giving each other gifts. We've created a series of gift certificates for different occasions. Choose any certificate and please your loved ones with an unusual gift!