VR-клуб ANVIO в Калининграде
Full immersion in virtual reality
Book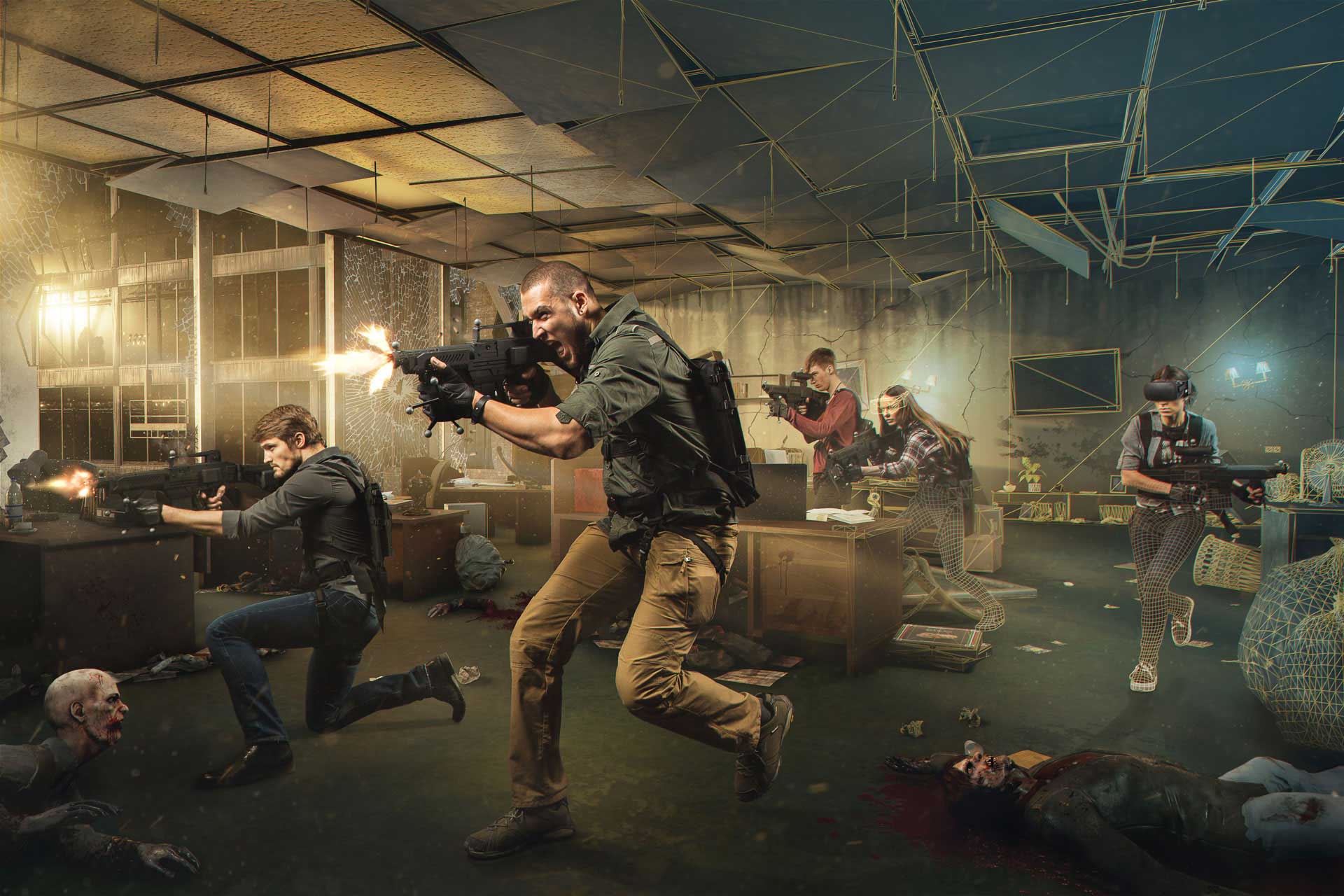 Equipment and our technology
MOTION TRACKING
Oculus Quest is equipped with state-of-the-art motion tracking system. Experience virtual reality in your own hands. The sensors in the VR-headset and the controllers are capable of tracking players' head, body and hands movement.
Free roam
The major advantages of our games over home VR are: 1) equipment is wireless, 2) game arenas are spacious. Hence, players' movements are not constrained and the area of the play zone allows one to move actively – it's easy to forget that you're in a game!
Multiplayer
All our games are multiplayer. Gather a team of up to 4 people and take an exciting journey! Interact with others and test your teamwork.
Price per person starts
Up to 4 people can take part in the game.
Book
Offers and promotions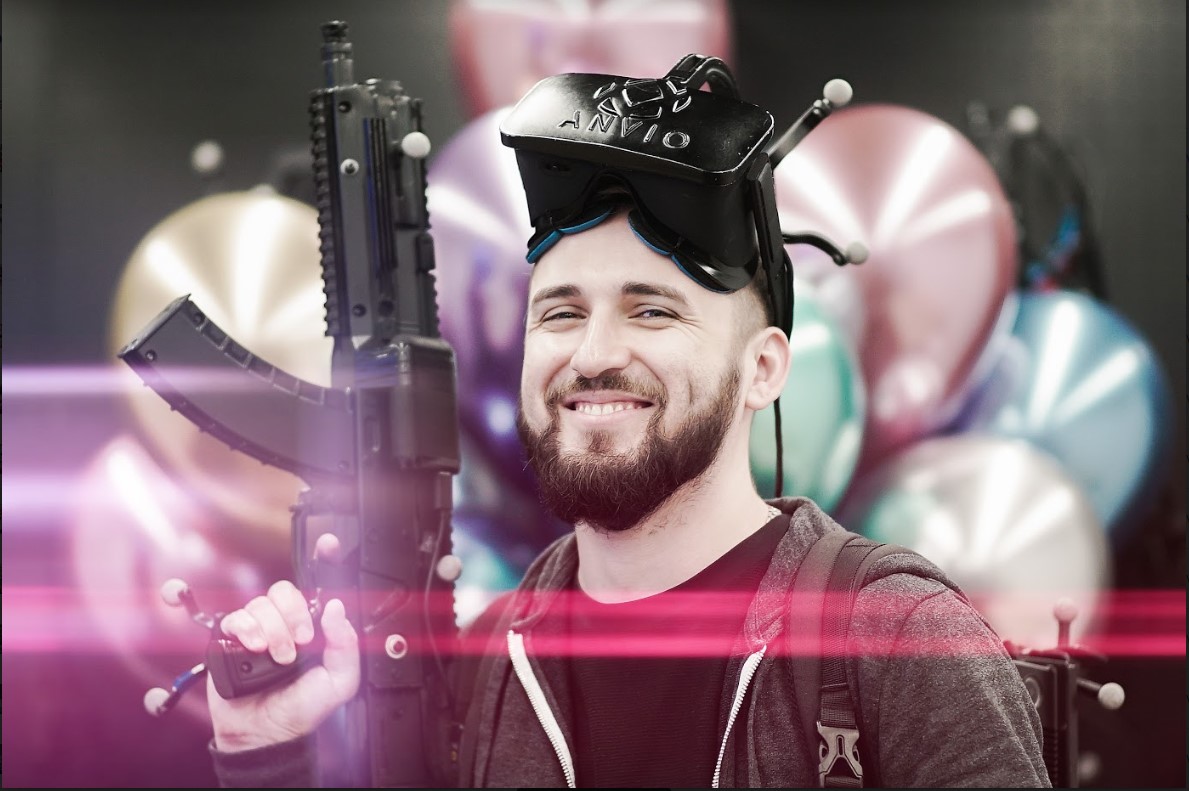 SPEND A BIRTHDAY IN VR
The original leisure is full of vivid impressions for a company of up to 4 people. The 15% discount is valid two weeks before the birthday and two weeks after. When you pay you will need an identification document. Discounts and special offers are not cumulative
GO TO BOOKING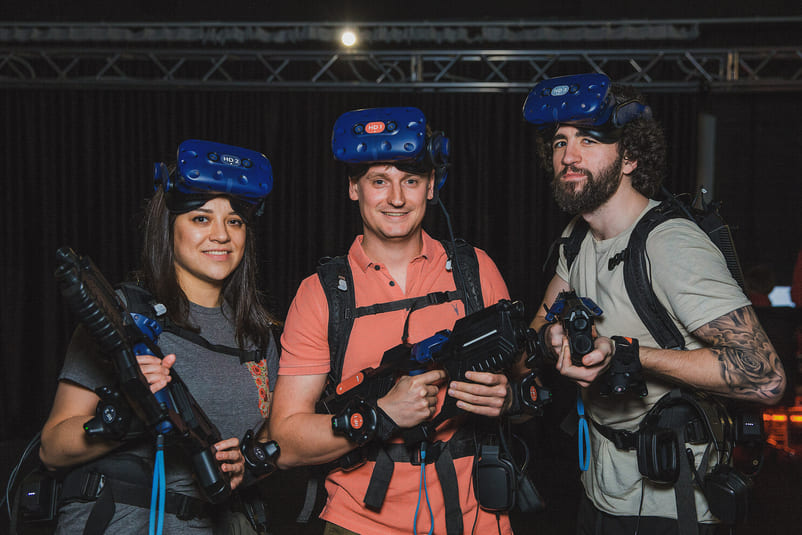 30% DISCOUNT FOR THE SECOND SESSION
If there is a free session at the location after yours, we offer to book it at a 30% discount. Offer applies to any of the available games. Discounts and special offers are not cumulative.
GO TO BOOKING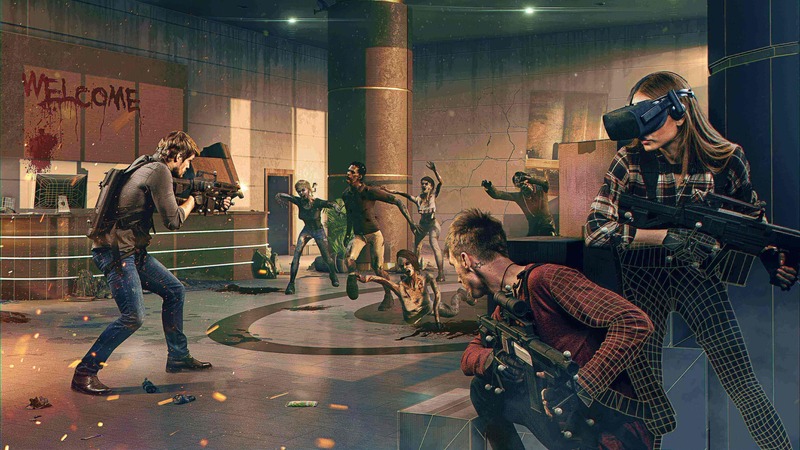 -25% ON SESSIONS FROM 12.00 TO 15.00 WEEKDAYS
On weekdays from 12.00 to 15.00 you can play with a 25% discount! To book a session with a discount, contact the club administrator in any convenient way - by phone or on Instagram. Discounts and special offers are not cumulative.
GO TO BOOKING
Visitor reviews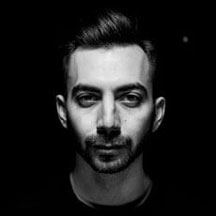 Karen Adamyan
It was very cool!
You initially realize where your body is, in what room you are, what the floor is, but in glasses of virtual reality the brain feels dangerous when jumping over a precipice or from the onset of a zombie. You get used to, get involved and start to have fun.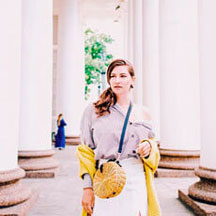 Doctor Yuryeva
You have divided my world into before and after!
Thank you for these feelings cannot be described in words! Everything is just like in a movie, this is something unreal: you walk on an abandoned planet, kill zombies and complete tasks. And you do everything yourself!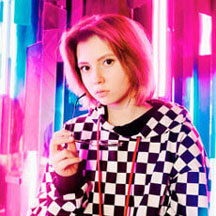 Masha Elvis
We will definitely come again!
My friends and I were in virtual reality all together! We saw and heard each other, could walk and communicate, but it's all like a computer game. A lot of locations, emotions, laughter and fear.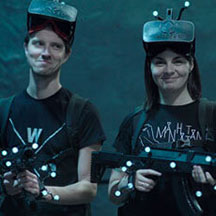 Cheese People band
Thank you Anvio
Thank you, Anvio! Very scary, it's so realistic, I did not expect it! Everything is so well thought out that on such a small perimeter you have time to explore a whole huge world. There is a dungeon, destroyed buildings, offices, view of Moscow from the top of a skyscraper. It is very cool!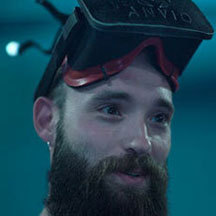 Rodion Lubensky, Golos Omeriki band
Personally, I really liked it!
Very cool, very powerful, very cool! You understand with your mind that you are safe, but you are still scared to step on the board over the precipice. Feelings are absolutely amazing and indescribable.
Спасибо, мы скоро свяжемся с вами и расскажем, как получить приз