VR-games - games in virtual reality of Baku
FULL IMMERSION IN VIRTUAL REALITY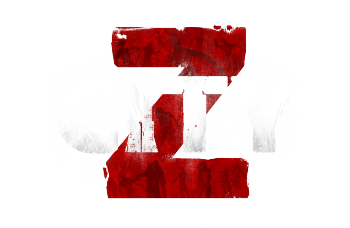 A co-op game for fans or intense warfare. In order to complete City Z, the players will be using assault rifles and melee weapons. The game includes several levels that comprise open and enclosed spaces, dark corridors, and high-altitude movements.
Genre SHOOTER
Game time 30 min
Team 1-4
Age 15+
5 min.
education and training 30 min.
game 10 min.
PHOTOSESSION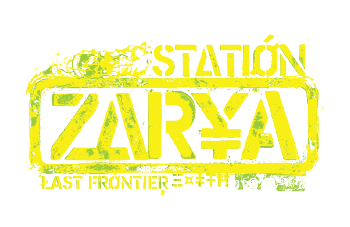 Cosmic action-horror in Sci-Fi genre. There was an S.O.S. signal from a faraway planet "Regulus-5". In attempts to contact them, we receive unrecognised short messages, most of this correspondence has been marked as Top-Secret by Intergalactic Alliance. It has been decided to send a military scout squad from closest Star Cruiser to understand what is going on in there.
Genre Sci-Fi
Game time 30 min
Team 1-4
Age 15+
5 min.
education and training 30 min.
game 10 min.
PHOTOSESSION