VR-games - games in virtual reality of Baku
FULL IMMERSION IN VIRTUAL REALITY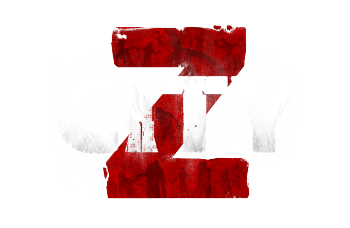 Fear or desire to survive - which is closer to you? The legendary VR zombie shooter City Z is your way to find out the answer. To get out of the ruins of the City, you will have to walk along the parapet over the abyss, learn to navigate in the dark and shoot hundreds of walking dead. You have no limits other than your own fears. Zombies have no desires other than the desire to kill. Are you ready for such a rehearsal of the apocalypse? Put on your armor, choose a rifle or a shotgun - now you are part of a special forces group. Your team has a special mission - to get to the secret laboratory and stay alive.
Genre SHOOTER
Game time 30 min
Team 1-4
Age 15+
5 min.
education and training 30 min. game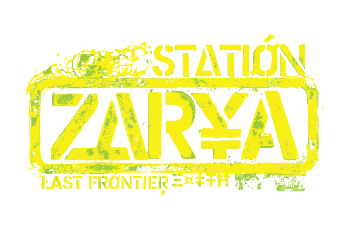 Are you dreaming of space travel? Your time has come. Now you are part of the landing party, which is sent to the distant planet "Regulus-5". But you will not be able to calmly admire the starlight - an SOS signal was received from the station, and communication with its inhabitants was interrupted. Who will you meet in outer space? It is better to prepare well for a new acquaintance. In addition to spacesuits, you will receive a burst assault rifle, a powerful shotgun for close range and a rocket launcher for meeting large groups. But even with such an arsenal, you need to stay alert: in space, the enemy can attack from the ground and from the air.
Genre Sci-Fi
Game time 30 min
Team 1-4
Age 15+
5 min.
education and training 30 min. game